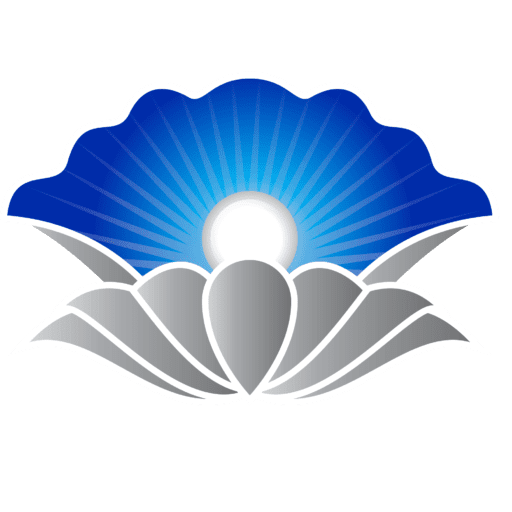 Articles & Blog
Divorce: How to stay financially secure when you\'re splitting up
Getting divorced is an emotional roller-coaster. It also can be a real threat to your personal finances.
If you don't approach your settlement with a clear head and an accurate accounting of your finances, you may find that you can't afford your new life alone or, just as bad, you could jeopardize the retirement you're envisioning for yourself in the future.
For those splitting up in their later years or for spouses who worked at home for most of their lives, the financial ramifications can be even worse.