We all have major stressors in our lives, but rarely do we find a female financial expert who has walked in our shoes, and can provide trusted, objective guidance to show us the way to protect and manage wealth through transitions
You will at some time in your life deal with financial issues arising from conflict and life's transitions, both planned and unexpected, such as divorce, remarriage, blending families, career upheaval, a major life shift and business breakups. Most of us find it daunting to break the silence over talking about money, to claim what you are entitled to and to protect your wealth against its loss.
You know what gives you peace of mind and security. You simply need someone who can speak in clear English to help teach you, communicate, negotiate, invest and plan for your future. Your hard work at building wealth should ensure that your wishes and those of your loved ones are respected in preparing and planning for your legacy.
My philosophy is straightforward. Your fears, challenges, concerns and priorities are precisely what's important to me and I listen carefully. I spend the time upfront to really get to know you so I can ensure our relationship will be meaningful to you. You are not lost in a process nor are you shuttled between different professionals. Whatever your needs are, whatever event you are experiencing, I will compassionately guide you toward confidence and greater financial control for now and in the future. You will have a game plan and never again feel ill prepared and helpless when it comes to protecting your wealth.
Together, we create the big picture by paying attention to the smallest details.
Thanks again for who you are and for being such a great support and coach. When this is all over, count on me to write accolades, tomes, volumes, prose, pages, notes, poems, chapters, verses, and song in your testimonial book.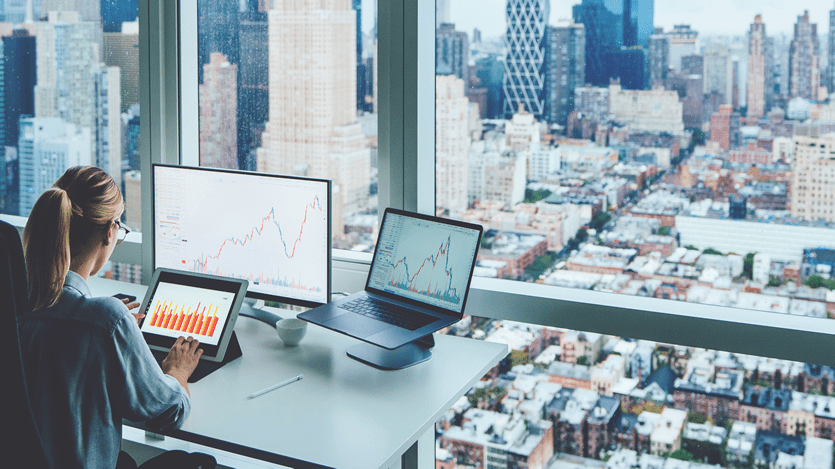 Financial planning & guidance
Wealth protection
Investments/asset management
You will benefit from clear cut financial, tax and legal strategies for everything from disentangling yourself financially to nurturing a harmonious money relationship with your partner. You will achieve affirmative closure and find the answers. But you do not have to do it alone. Together, we create solutions and build your financial roadmap.
Defuse and help resolve financial conflicts
Help you avoid missteps and critical mistakes that can be a trap for losing wealth
Set financial goals and create a financial roadmap
Invest for wealth preservation, income and long-term growth
Educate, empower and advocate for you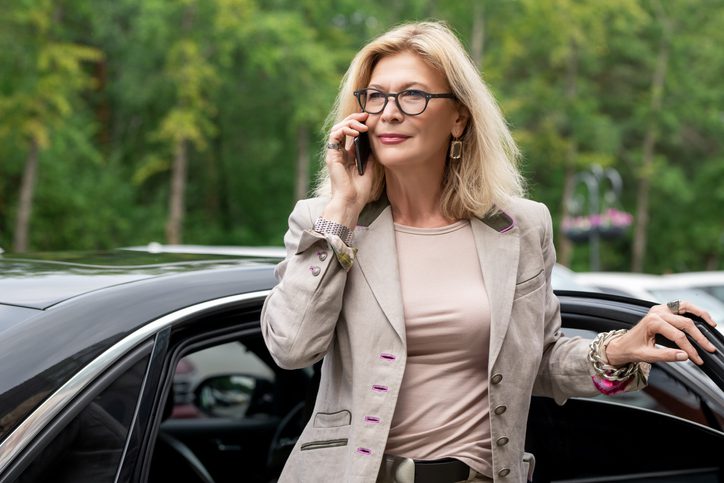 Wealth Protection Management is a private financial planning boutique and an independent Registered Investment Advisor. My investment management advisory services are fee only, hourly based and/or a percentage of assets under management. Meeting your unique needs is my only priority and privilege.