I practice Collaborative Divorce because I know that divorce doesn't mean having to suffer the emotional and financial turmoil with which it is often associated. This process can provide you with the opportunity to learn, empower, and prepare yourself for a new beginning.
What is Collaborative Divorce?
Collaborative Practice is a voluntary and innovative dispute resolution process in which parties settle without resort to litigation. You work through the issues of your case using a method known as "interest-based negotiation" with the help of an interdisciplinary team of professionals.
Collaborative Practice provides you and your spouse or partner with the support and guidance of your own lawyers without going to court. Additionally, Collaborative Practice allows you the benefit of financial professionals, coaches, child specialists all working together with you on your team.
As a financial specialist, I will gather and analyze financial information and assist you to make informed decisions about financial matters.
I will provide you with on-going financial education, guidance and analysis throughout the divorce process.
I will serve as the neutral for the entire team for all financial information and the preparation of financial documentation of income, assets, debts and expenses.
I will provide and explain the pros and cons of various scenarios for settlement.
As the trusted neutral on the team, I create a safe space for all conversations.
I will work with other collaborative professionals to help you arrive at an agreement that best meets the immediate and long-term needs of the family. My services are centered around you.
I was frankly astonished at how quickly and simply we finalized the support package. I wanted to express my sincere gratitude to you. We never would have gotten to this point in such a good place without you. I will be forever in your debt for the professionalism and caretaking you showed to both my wife and myself. Thank you again for everything.
Lili. Your work as a neutral financial specialist in mediation and collaborative matters has been instrumental in helping my clients reach an amicable and equitable resolution.
CANDICE N
Divorcing Business Owner
In Collaborative Practice, core elements form your commitments to this process, which are to:
Negotiate a mutually acceptable resolution without having courts decide issues.
Maintain open communication and information sharing.
Create shared solutions acknowledging the highest priorities of all.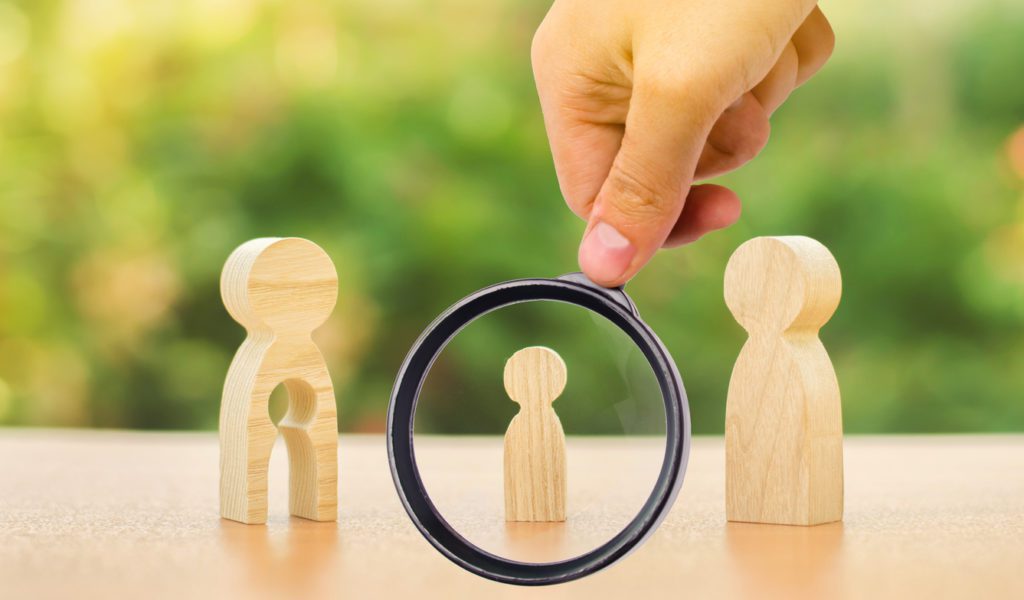 How Does the Collaborative Divorce Process Work?:
Collaborative divorce operates on a family's schedule. You have the flexibility to schedule meetings with your collaborative team when all participants are best able to meet. Meetings are conducted in a highly structured way with a written, agreed upon agenda; they will be followed up with meeting minutes that accurately reflect what was said and what was agreed upon.
Negotiations in a Collaborative Divorce will address all of the issues that need to be resolved including finances, property, child custody, child support, spousal support and any other issue that is important to that particular family. It's a process that enables couples to invest directly in solutions rather than costly litigation.
If the parties are ultimately unable to arrive at an agreement on all of the issues, the collaborative attorneys and other professionals will withdraw from the process and litigation attorneys can be retained to take the matter to court.
What are the Benefits of Collaborative Divorce?:
You remain in control. Decision-making is directly in the hands of the spouses involved in divorce rather than the hands of a judge and a "one size fits all" directive.
You enjoy confidentiality. Your personal issues and the details of your finances are kept private.
Solutions are mutually beneficial. The collaborative process recognizes and understands each client's needs, interests, concerns and goals, while allowing both parties to be heard throughout the process.
Better for your children. Children are given a voice in the process, alleviating potential trauma that sometimes lasts for generations.
Focus on the future. Collaboration changes the notion of divorce from win/lose to a problem-solving constructive process that produces a comprehensive, durable agreement.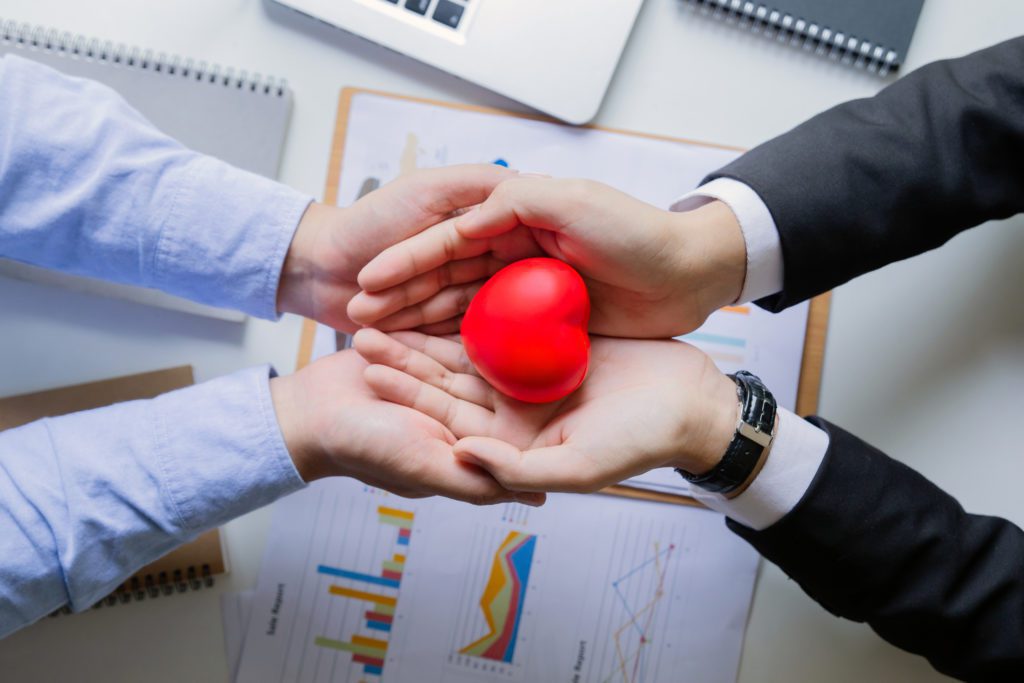 Collaborative divorce is neither passive nor harmonious – but it removes disputes from the "fight and win" setting of a court room into a "troubleshoot and problem solve" setting of negotiations