Marital Financial Mediation, Prenuptial and Postnuptial Agreements
Despite how unpleasant or even destructive conversations about money may be for couples and their families, there is an effective way to help keep family peace and wealth intact. As a Mediator, I have seen where couples strengthen their communication, respect and understanding and take the next step forward in their marriage.
For many, talking about money, even with your children, is uncomfortable. Chances are the last argument you had was about money. People argue how much they earn, spend, save, invest, or give away. Conflicts over money can occur for many reasons, beyond stresses on relationships, due to objective levels of economic hardship and transition. It is a source of common conflict in marriages, the number one reason for divorce, and a sensitive arena for generational conversations.
Financial Neutral or Advocate
Financial Discovery & Financial Statements
Financial Memorandum of Understanding

Prenuptial Agreements (MOU)
Postnuptial Agreements (MOU)
Amendments (MOU)

Marital Mediation for Financial Conflicts
Do you have a hard time communicating about money with your spouse?
Do you feel there's a power imbalance in your relationship?
Do you and your spouse have conflicting perspectives about money?
Do you lack trust in your spouse's behavior and management of money?
Are you willing to put in the hard work to tackle money issues and create harmony in your relationship? 
After our long meeting today, I left feeling much better -- more positive, hopeful and confident that you can help me sort these confusing numbers out and make sense of things for both of us.
You gave me the financial confidence to move forward, and -- in my case, to do so while staying married. My husband and I ultimately purchased the house that I fell in love with, and he is learning to love it. It's become a weekend project of sorts and I truly feel it is my Happy Place. Thank YOUUUUUUU!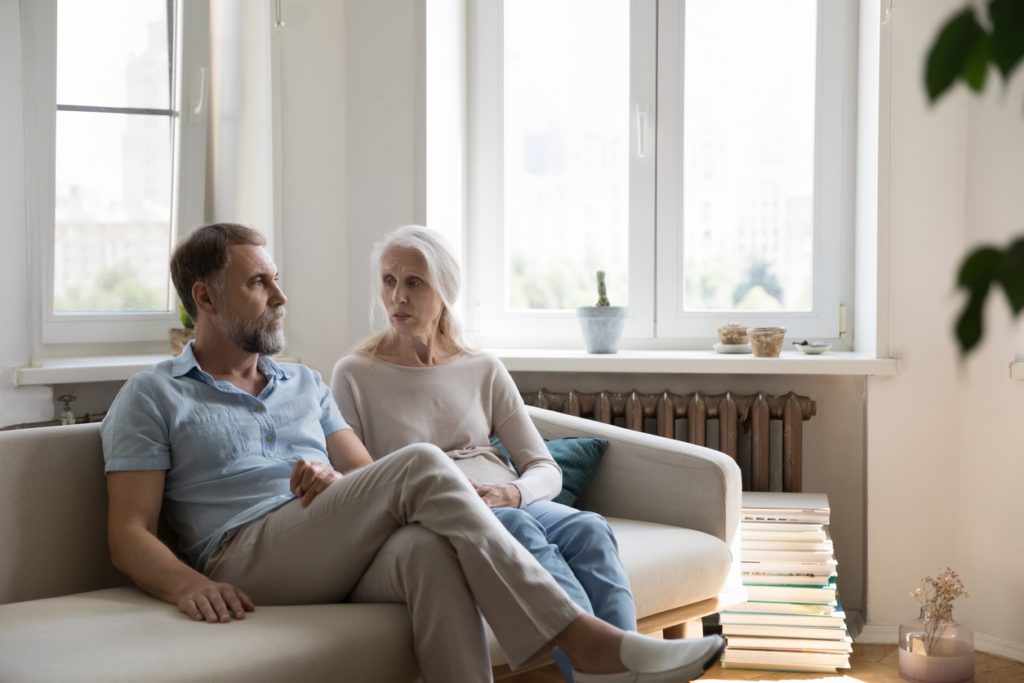 Marital Financial Mediation:
Mediation is a conflict resolution process
Confidential and private
Distinguish interests from positions
Brainstorm, negotiate and work out solutions to financial conflicts
Provide transparency and honest disclosure
May or may not conclude with a postnuptial agreement
I provide financial mediation in support of your marriage and economic partnership. I work with you through a process that helps you as a couple articulate your financial values and identify, analyze and resolve issues of discord. Financial mediation is a means to communicate and possibly reconcile different perspectives about money issues. Sometimes this requires revisiting, amending or agreeing to end an existing prenuptial agreement. Communicating about money, changing behaviors, and aligning your values as a couple will result in the transparency, trust, and full disclosure that can strengthen your marriage. With my help, you are better able to determine your future and have an action plan to measure and monitor progress toward your mutually agreed-upon goals.
Define each person's rights and responsibilities either through disability, death or divorce
Protect assets and shield from debts
Protect confidentiality
Safeguard the future
Protect children's assets from previous marriage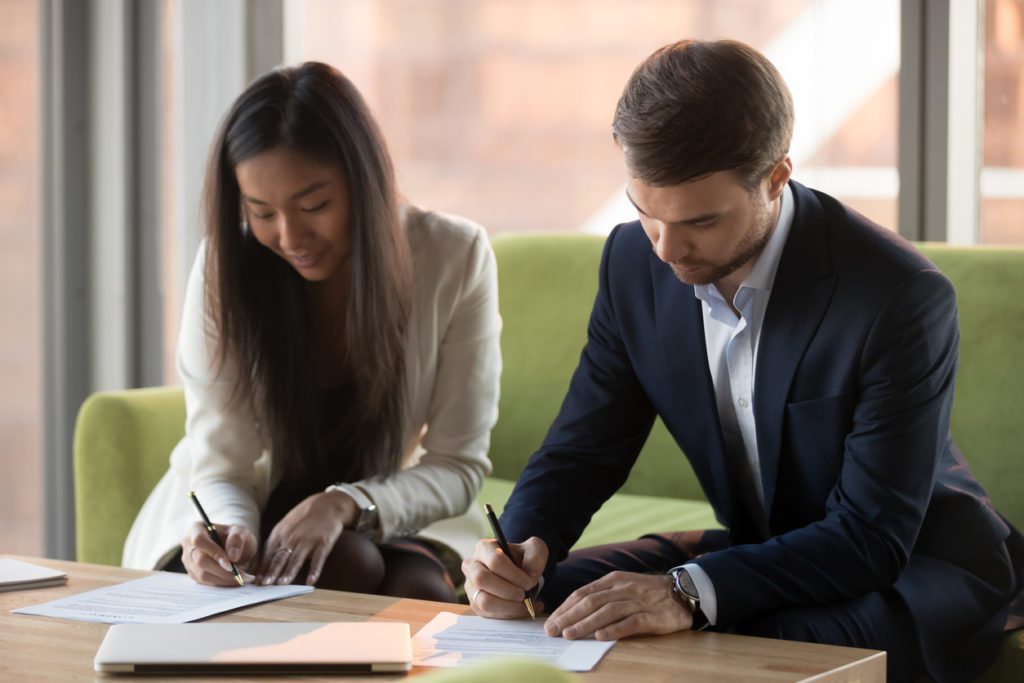 Prenuptial and postnuptial agreements can stimulate communication about financial topics and help manage expectations through gentle compromise. There are many reasons why a prenuptial agreement may be desired and necessary. Prenuptial agreements are legal agreements signed before a couple is married. They can cover divorce, estate planning, student debt, the division and attribution of income earned during the marriage, potential earning capacity, changes in domicile (equitable / community property), and a variety of other legal issues.
As a financial expert and seasoned mediator, I am sensitive to explaining, educating and assuring that your financial issues can be addressed in a positive light to both parties' satisfaction concerning the division of property and spousal support in the event of divorce, disability, incapacity or death.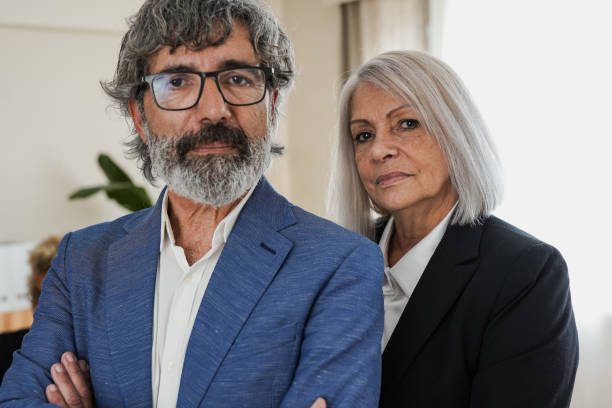 Peace of mind for a married couple if regret not having a prenuptial agreement
Can be highly customized to meet unique needs
Tool of financial protection, with either spouse standing to benefit
Change in financial circumstances
Desire to achieve a broad range of estate planning goals
Postnuptial agreements are similar to prenuptial agreements, but they are crafted and signed after a couple is married. These sometimes maligned tools can be employed optimistically to enhance prospects for a long and happy marriage. On occasion, postnup agreements have helped a couple stay together.  A couple whose marriage may be in trouble can be worried about what happens if they get a divorce. But if they can agree with a postnuptial agreement that decides what would happen financially should they get divorced, then they may have solved the problem and simply don't have to argue about money anymore.
I will draft for you a memorandum of understanding about your agreement reached on financial items. I then collaborate with attorneys and other professionals to finalize a sustainable and acceptable legal contract for you.  My talent is to make this a proactive exercise for improving better and more transparent communication around money. I actively promote these tasks as a basis for developing a healthy environment for financial planning and the setting of goals.