Divorce Services for Attorneys
I am qualified as an expert in the courts of Connecticut and New York in matrimonial matters and I am the only national divorce financial planning expert with TASA Consulting Services, North America's Largest and Most Experienced Expert Referral Service™. She is also a Master Analyst in Financial Forensics™ (MAFF) specializing in Matrimonial Litigation.
I do not practice law, yet share a critical understanding of practical standards and state divorce laws, specializing in Connecticut and New York. I work with professionals across the U.S. and supplement your legal efforts with my financial expertise in personal, business and tax finance.
The best "soft" service I offer is to help manage your client's expectations about the financial reality of their situations and underscore the strategic advantages of your case. What is exceptional about my firm is my proven ability to help your clients understand financial concepts and to keep them at ease through a difficult process. I help reduce emotional distractions and make your work sessions more productive. I help eliminate potentially costly financial errors by providing detailed and precise reports with my cutting edge financial tools and in depth knowledge. The clarity and credibility of my findings provide you and our clients with needed financial evidence for your case.
How I Can Support Your Efforts:
Litigation support as advocate for the plaintiff or defendant
Neutral financial expertise in mediation and collaborative divorce
Expert testimony and consulting for use in mediation, arbitration and the court room.
High net worth individuals
Complicated marital assets
Special needs planning
Modification and post divorce issues
Litigation support
Thank you for your time and effort. Your presence and contribution at our meetings is invaluable. I know our client is counting on us to do right by her and you are a good balance in that room. I know I can be a bit short at times and must keep her on track and you are the gentle nod that says to her "it will be alright". I appreciate the clarity you have in coming up with language for the agreement.
Your input was greatly appreciated. I don't know if our client understands how much I relied on your advice and support.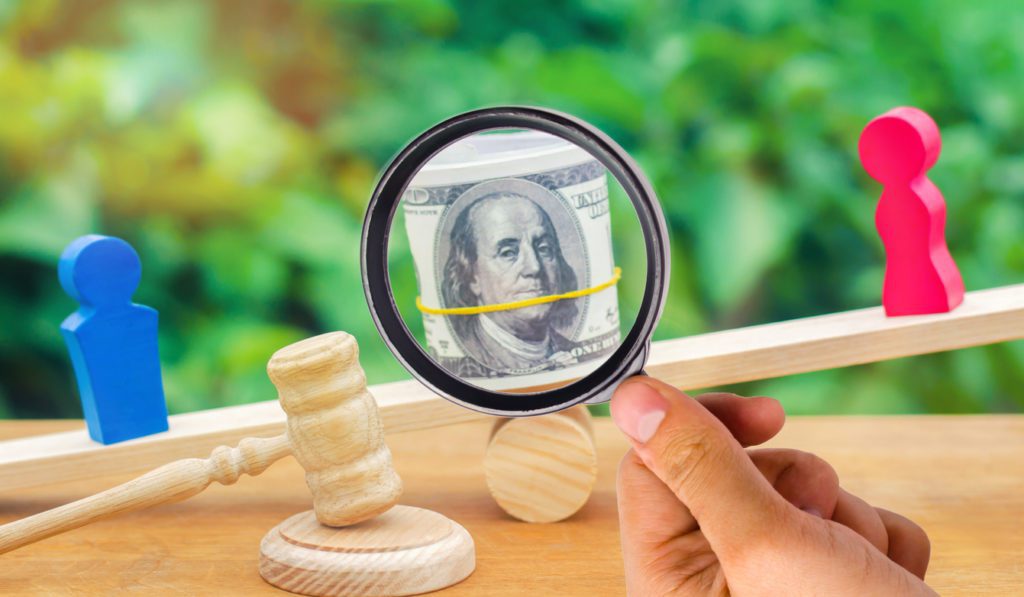 Divorce Financial Planning Services:
Discovery
Lifestyle analysis
Net worth statements
Asset tracing
Financial forensic analysis
Financial projections
Present value calculations
Special Needs planning
Depositions
Expert Report
Court testimony
Provide objective, unbiased analysis of financial issue(s)
Provide research
Provide expert testimony
As a neutral expert, I often serve as the "go-to" expert for litigating attorneys to help them and their clients resolve singular and complicated financial issues in singular financial issue and complicated financial issues in matrimonial disputes. I generate fast, cost-effective, private and confidential solutions to assist all parties in identifying and discussing issues of mutual concern, exploring various solutions, and reaching an acceptable settlement for the disputing parties.
I  testify in courts as a neutral economic expert to assist the Court in reaching informed decisions based solely on facts and the law.  My analysis and testimony can be a pivotal element in concluding a case.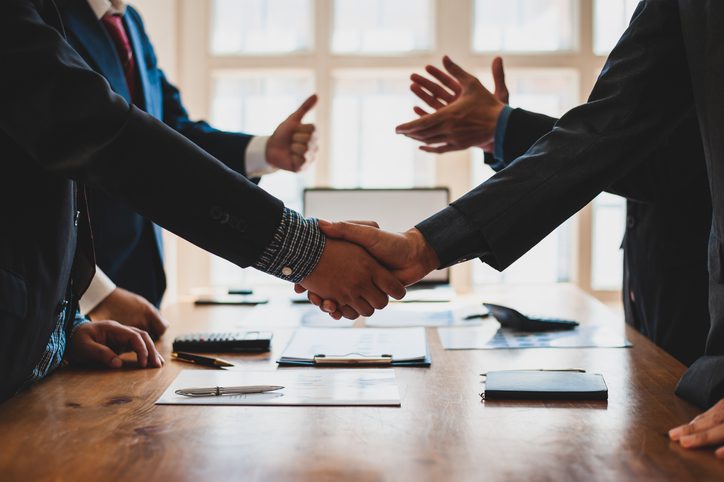 Quantifying Economic Damages:
Dissipation of assets
Dissipation of income
Valuing Separate v. Marital Property
Fraud
Loss of economic opportunity (Compensation; Retirement; Investment)
Economic costs for relocation
Longevity of assets from settlement
Lili, this is beyond excellent. Thank you. Your ability to digest and clarify information is priceless.