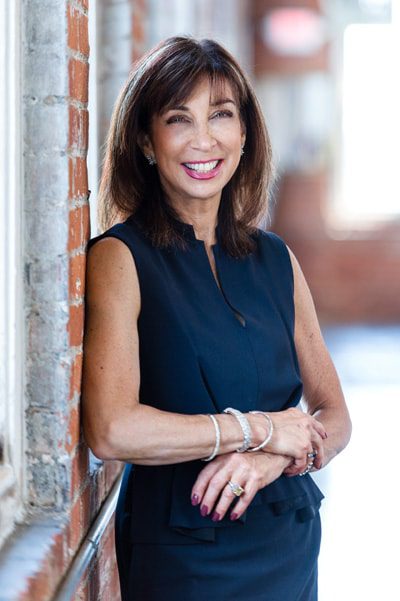 Lili Vasileff is an award-winning financial planner, author, and a distinguished and captivating speaker on the subjects of divorce, wealth protection, wealth management, money conflicts, and all financial issues relating to family law agreements. She is an internationally known expert in divorce financial planning…
A highly regarded educator, trainer, and speaker sought after by international financial planning institutions and legal professionals
Author of "Money and Divorce: The Essential Roadmap to Mastering Financial Decisions", published by the American Bar Association
Co-author of: "The Ultimate Divorce Organizer: The Complete Interactive Guide to Achieving the Best Legal, Financial and Personal Divorce"
Co-author of: "The Divorce Planner Checklist"
Co-Author of: "Complex Compensation Issues in Divorce", chapter in the book Forensic Accounting in Matrimonial Divorce
Frequently featured in national media including radio, talk, and print: The New York Times, Wall Street Journal, Journal of Financial Planning, Money Magazine, Time, AARP, Reuters, and CNBC
Award winning Five Star Wealth Manager since 2010 in both Connecticut Magazine and Westchester Magazine
Women's Choice Award® Financial Advisor since 2016, representing less than 1% of all financial advisors in the U.S.
The Founder of Allie's Dream Inc. (alliesdream.org) and Board Member of several non-profit organizations.

MEDIA INTERVIEW
CONTACT FORM
I want to thank you again for being such a fantastic presenter last night. Your delivery, content and expertise radiated! We received good feedback.
Featured in Dozens of International Publications Including…