Divorce Services for Clients
Money is the one thing that couples say they argue about most in marriage. It is easy to imagine how highly charged money arguments become before, during and after divorce!
In divorce, you will experience significant transitions in your financial situation. Without assistance of a divorce financial expert, the changes that occur can be a tipping point relative to the well being for you and your family. Understanding the impact of financial decisions in both the short and long term as they pertain to your lifestyle is knowledge you are entitled to and which is priceless. I provide tailored recommendations that will bring you financial peace of mind, confidence, and sense of security about your future.
I am President of Wealth Protection Management, a fee only Certified Financial Planner™  professional, a Master Analyst in Financial Forensics specializing in matrimonial litigation, a Certified Divorce Financial Analyst™, and an Advanced Practitioner in Mediation and Collaborative Divorce. My firm's divorce financial planning services are essential and integral to every legal process: litigation, mediation and collaborative divorce. My role as a divorce financial expert is defined by specific engagement and scope of tasks to be performed for each client and their legal professional. Each case is unique. My platform for advocacy, analysis and strategy for generating settlement options may be different with each legal process.
All matrimonial actions start with common goals: identify the marital estate and needs of the parties. My fee only approach promises objectivity and integrity in my recommendations and services to you. I am retained to help attorneys and you to determine all financial issues relating to divorce. My unique expertise in high net worth divorces, special needs families,  and complex financial issues is sought after by the most well respected law firms and media in the world, such as CNN, CNBC, Financial Advisor Magazine, The New York Times, Investment News, and the Wall Street Journal.
Divorce Financial Planning
Divorce Mediation
Collaborative Financial Specialist
Financial Forensics
Post-Judgment Implementation and Execution
Post-Judgment Modifications 
High net worth individuals
Complicated marital assets
Special needs planning
Modification and post divorce issues
Litigation Support
My settlement agreement has been finalized and signed and I avoided court. Thanks for your essential advice and assistance
I'm so relieved. I'm happy with the outcome and believe that we did our best. I would love to work with you further to make sure that my finances are optimized. It was invaluable to have your assurance that we were focusing our resources efficiently.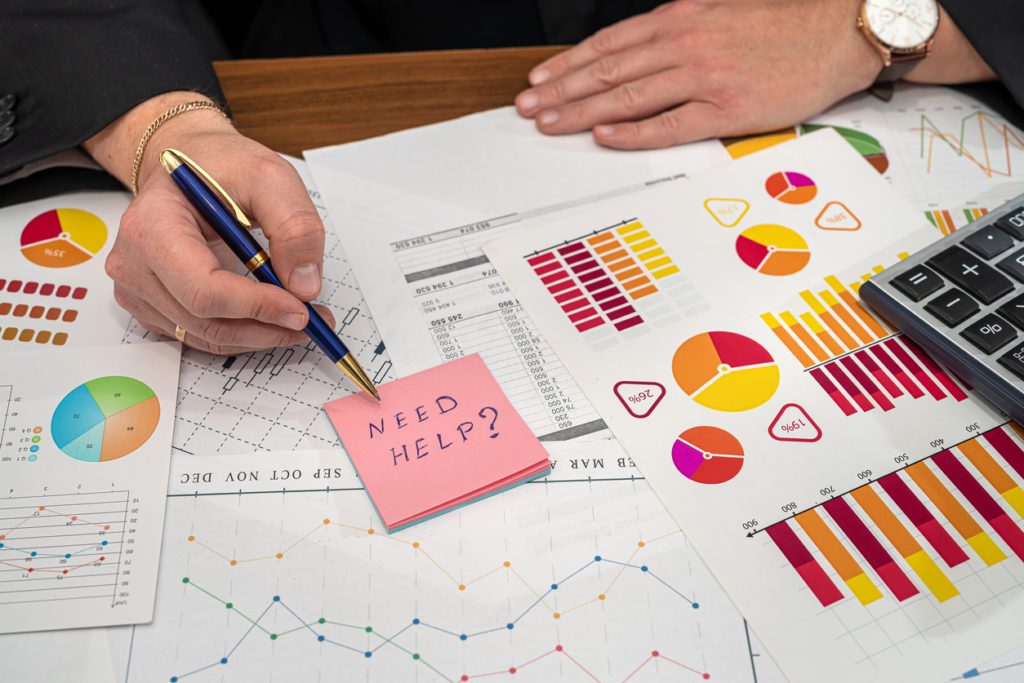 Financial Tasks I Do For You:
Gather and organize financial information
Fact finding
Lifestyle analysis
Financial forensics
Asset tracing
Financial reports: net worth statements; cash flow projections
Scenarios for support and division of marital property
Future planning & post divorce assistance
Mediating or providing evaluation of financial disputes post judgment
Expert testimony and expert opinion
Experienced,  trained and certified in researching and analyzing areas of personal, business, investment and tax related issues concerning divorce.
My Role as a Divorce Financial Planner:
I help improve the accuracy, quality and efficiency of your financial solutions and eliminate potential costly errors.
Financial neutral in mediation (customized, private agreement)
Financial neutral in collaborative eivorce (advanced financial specialist)
Financial advocate in traditional litigation
Financial expert – expert witness testimony in court & expert reports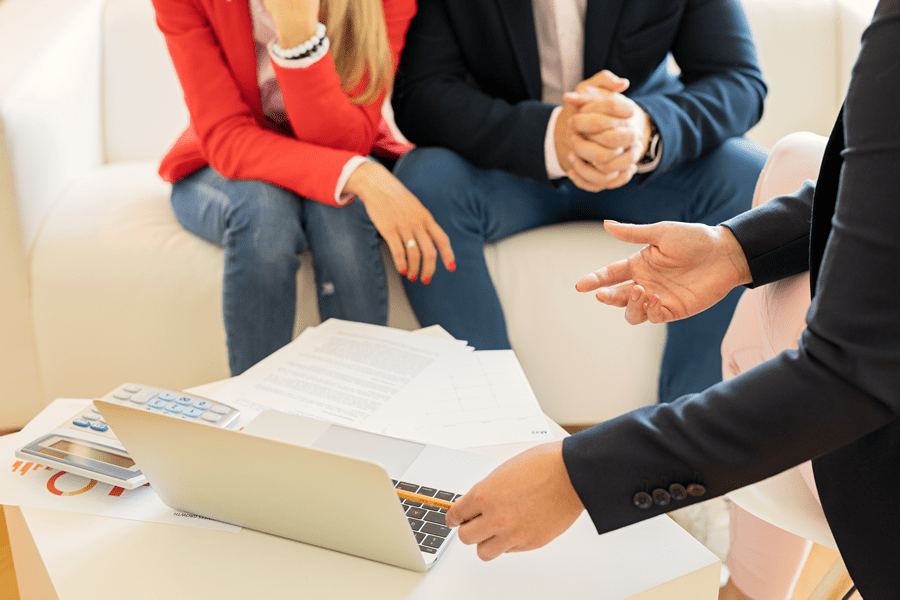 How I Help You Execute Your Judgment of Divorce:
Create a timeline for tasks
Verify value for property transfers
Identify accounts for transfers
Track accuracy
Help execute a post divorce checklist
Whether you are a CEO or a stay at home parent, time and sanity remain your most critical resources to preserve following conclusion of your divorce. My firm provides you with hands on assistance to navigate how to execute terms of your judgment efficiently, productively and accurately. Based on my seasoned experience, I prioritize a timeline for you of action steps, I implement tasks, and I verify accurate follow through.
How I Can Help With Post Judgment Modification:
Resolve or mediate ambiguous financial issues for ex-spouses
Serve as Litigation Expert
Quantify change in financial circumstances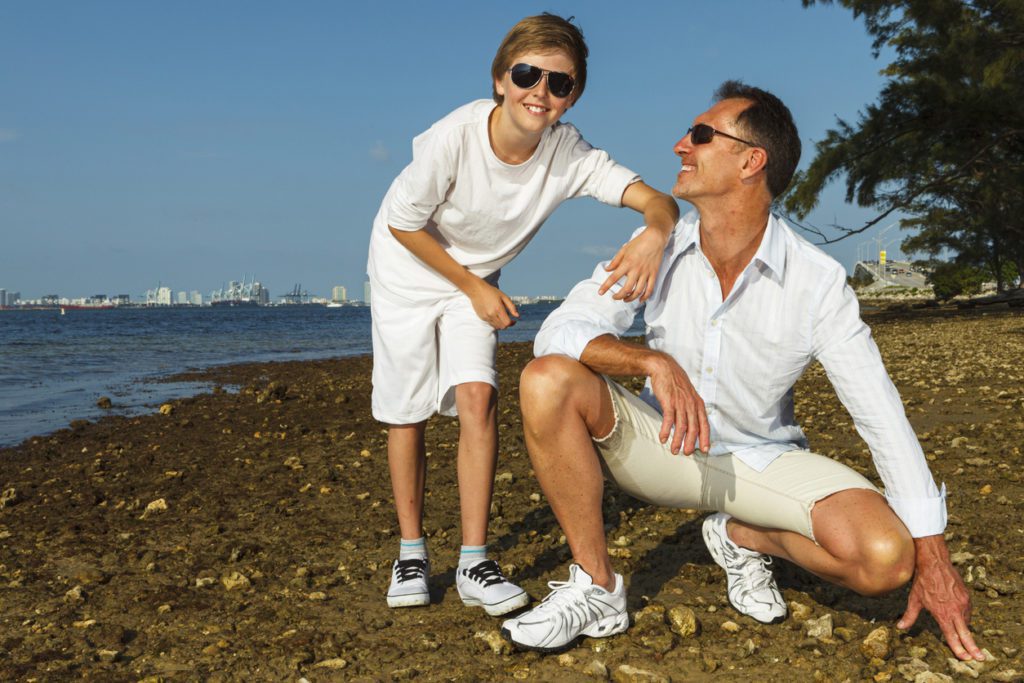 Clients frequently revisit their divorce judgment to enforce, modify or change terms of their financial support or marital property division. My firm helps you to evaluate the cost benefit of your intent to seek change and offers you my financial expertise with: calculating economic damages, arrearages, penalties, taxes, fees, etc. I provide litigation support and qualify as experts for court testimony. In many circumstances, I mediate with you and your ex-spouse to help you effectively and cost efficiently negotiate any terms for modification or compliance, without the duress of initiating legal confrontation.
Thank you for your time yesterday. I came away knowing how much I still don't know but also an interest in moving forward and learning more. I appreciate your patience, knowledge, guidance and insight. If I have any friends or clients that may be contemplating a divorce, I know that I can entrust them to you to get valued guidance through what may be one of the most difficult periods in their lives.