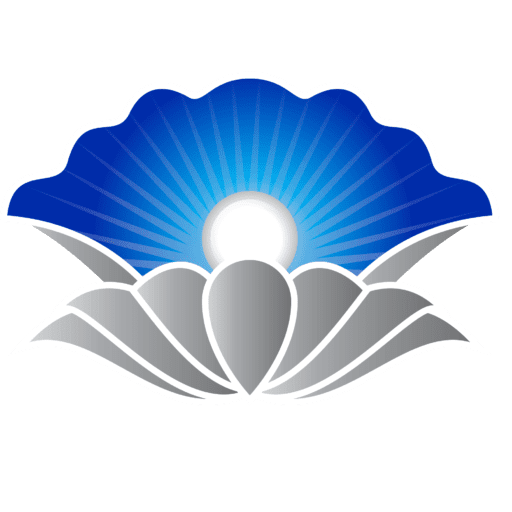 Articles & Blog
Widows see their income drop by 50% – don't be one of them
In March 2013, Ginny McKinney and her husband, Dan, were shopping for a camper to pursue their dream of traveling to great golf courses around the country. Then Dan died of a heart attack. He was 62 years old and she was 59.
"It was devastating. Grief is like an onion. You have the initial shock of the loss itself, but then it keeps going deeper and deeper," Ginny says.
And in Ginny's case, the emotional challenges were compounded by financial setbacks.